THE WHY MUSEUM
- Essence -
It had long been a hope of ours to create a girl band. We had tried in the past to find good female vocalists and see if they could dance also. This only gained limited success. Then when WHY Productions filmed Malcolm Baker's Variety Show 99, we were impressed by Sam Clifton's Harlequin School Of Dance. The idea came to contact the dancers and see who could sing. Five members audtitioned and all were taken on to form Essence.
Their first performance was at the Millennium Showcase where they performed 'Harder Still'.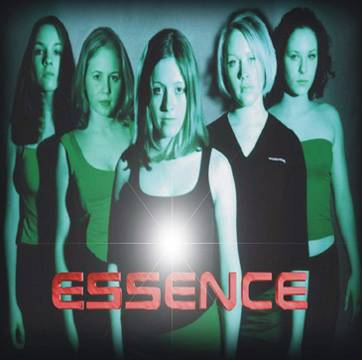 The debut CD. Click here to see full details.
SONGS
Essence - Harder Still - Live at MS 2000