ALBUM COVERS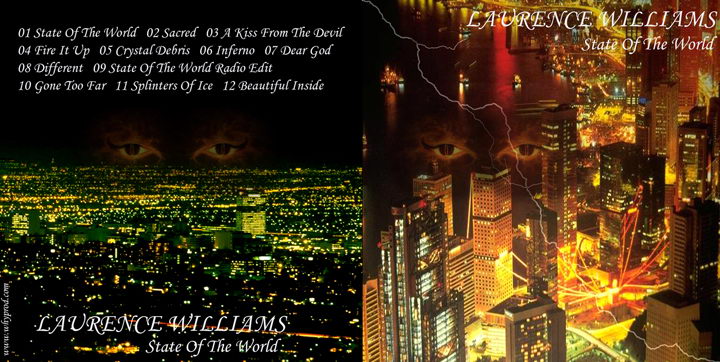 'State Of The World' CD cover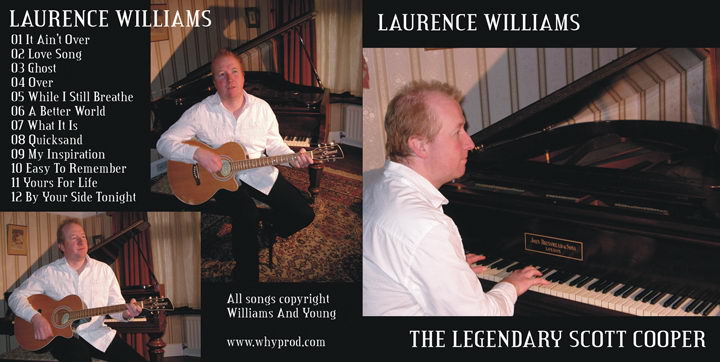 Due to a PC crash - and my letting out the last copy I had of this cover, I had no version of this cover on file and so designed an altenative from a photoshoot I did with Laurence in 2005. I have since found the original sleeve but prefer this main cover.
'The Legendary Scott Cooper' CD cover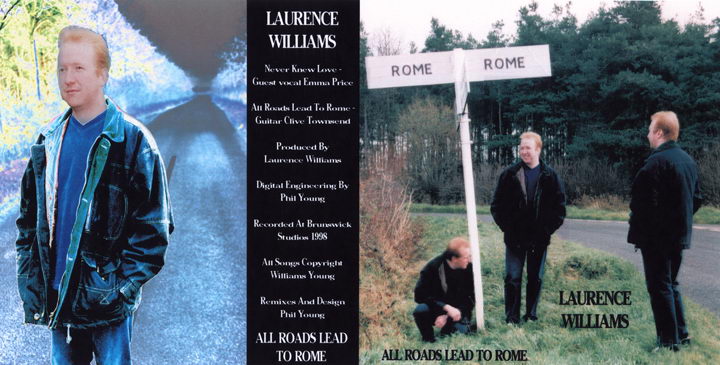 'All Roads Lead To Rome' CD cover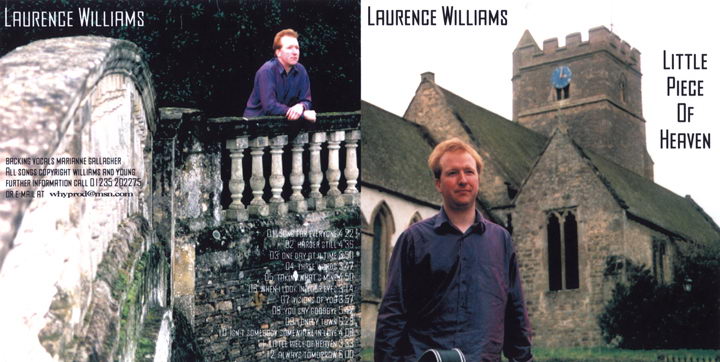 'Little Piece Of Heaven' CD cover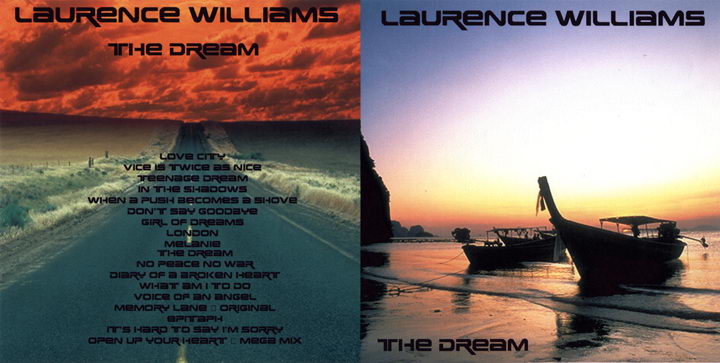 'The Dream' CD cover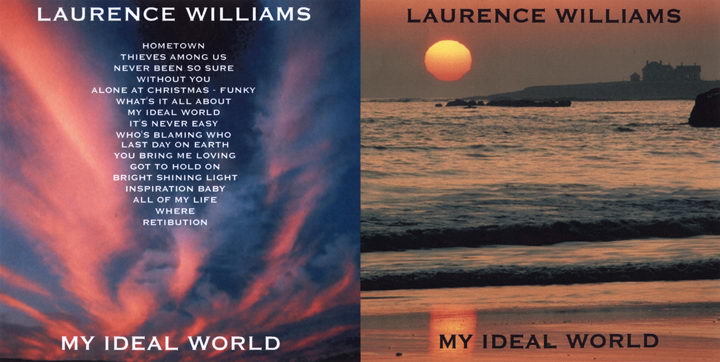 'My Ideal World' CD cover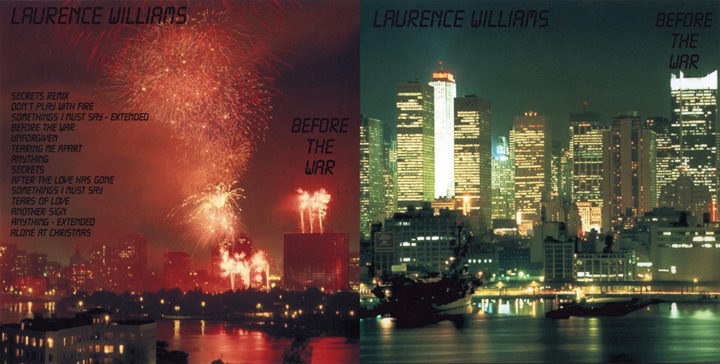 'Before The War' CD cover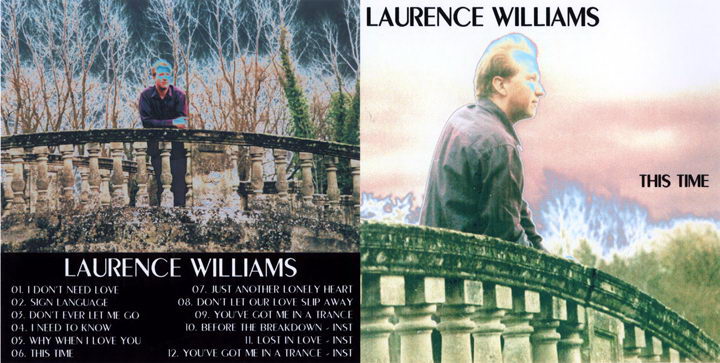 'This Time' CD cover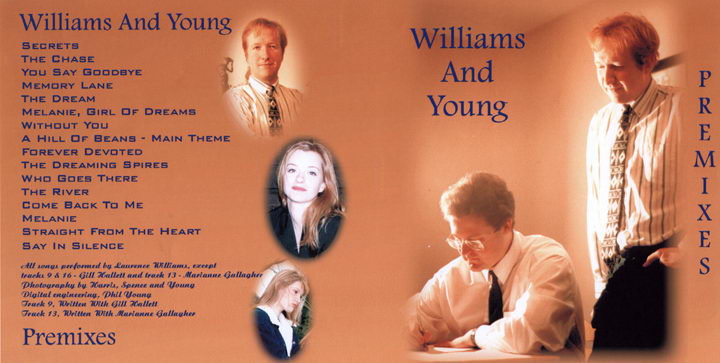 'Premixes' CD cover - Promoting the writing talents of Laurence and his writing partner Phil Young
'' CD cover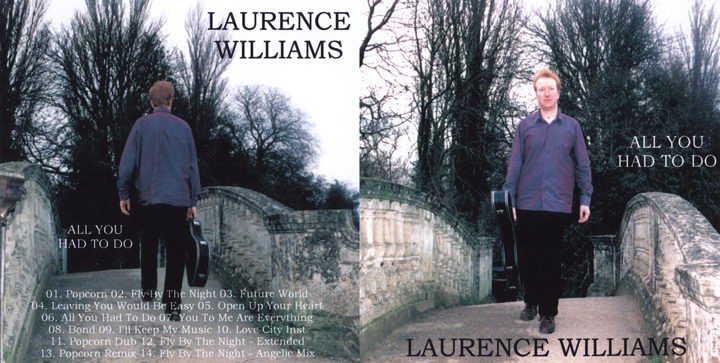 'All You Had To Do' CD cover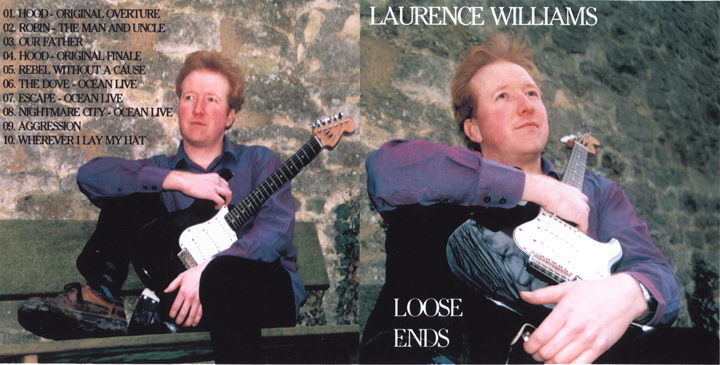 'Loose Ends' CD cover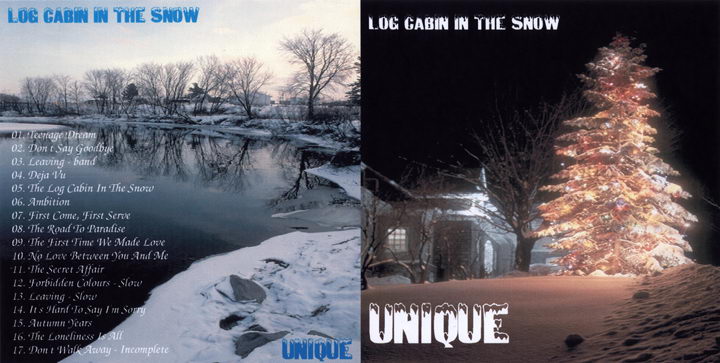 'Log Cabin In The Snow' CD cover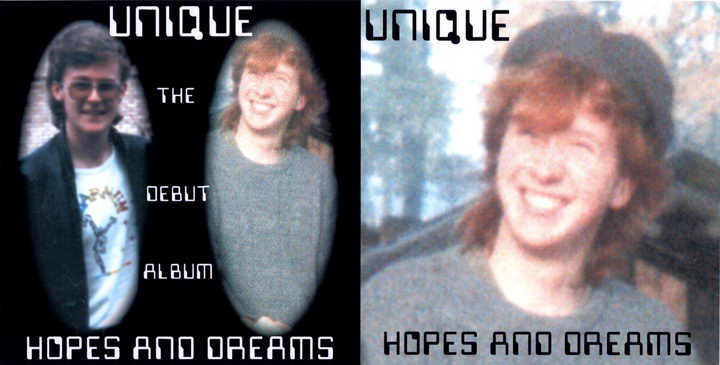 'Hopes And Dreams' CD cover
There are some CDs we created of the even earlier material, but if doesn't fit quite in with everything else on the site. The songs on those produced CDs won't appear on the total list of MP3 songs on this site therefore. Had to draw a line somewhere.
There are more CDs to add to this collection but time restricts how quickly they can be added. Any links not working yet is probably because they are currently being updated, but please feel free to reports errors on this page as it has had a recent overhaul. June 2012.